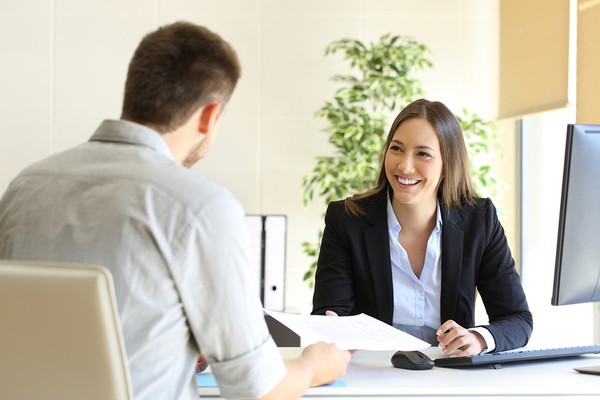 Coaching helps leaders gain more emotional intelligence, enabling them to have greater empathy and self-awareness.
Executive coaching can have a profound effect on leaders and the teams they lead.
With external support, executives who participate in coaching become more aware of their impact on others, learn to self-identify problems and design solutions, and develop skills to transform how effective they are in the workplace.
Executive coaching is usually done 1:1 with a trained leadership coach. Through intensive inquiry, the coach helps the executive realize possible solutions, work on areas of improvement, and gain perspective on issues, especially interactions with colleagues and employees they supervise. The executive identifies ways to advance which evolve over time, and the coach uses various techniques to help the leader pursue new approaches.
Here are five ways you can benefit from executive coaching and leadership development.
1. Improved Emotional Intelligence
Emotional intelligence is the ability to recognize your own emotions, what those emotions are telling you, and how the emotions and your reaction to them affect others around you. Real emotional intelligence leads to an understanding both of others' emotions and the ways in which you can build deeper interpersonal relationships with others by acknowledging those emotions.
Self-awareness is where growth happens. Coaching helps you build awareness of your response to situations and the impact of that response on you and those working under your leadership.
2. Better Use of Time and Resources
Executive coaches help you identify priorities, understand where you are spending time, and assess where your time should be spent. Similarly, they can help you pinpoint resource allocations and evaluate whether those distributions are properly aligned with the needs of the organization.
3. Establish Better Communication
Coaching helps you understand reflexive and active listening, ensuring that you focus on what others are saying. Coaches use reflexive listening themselves to help you articulate your positions, philosophies, beliefs, and visions and become more effective when you communicate these concepts to others.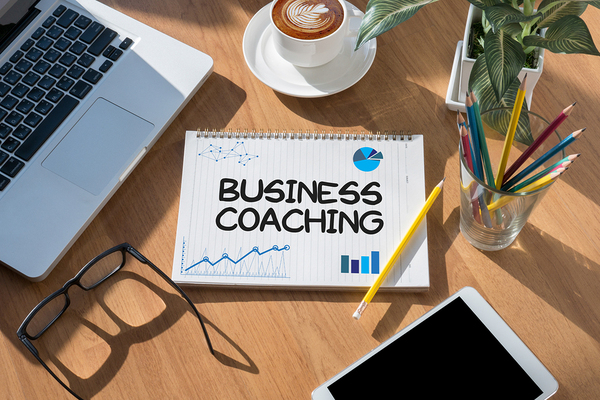 Multiple studies show a profound return on investment in leadership coaching programs.
4. External Perspectives
An executive coach may also provide you with an external perspective on the issues you face, the interpersonal dynamics, and the skills you need to hone. The coach provides invaluable new insights that help you reassess and gain new perspectives.
5. See a Positive Return on Investment
Various studies have highlighted the financial impact of investing in coaching. A study of 100 executives over a decade ago reported a 570 percent return on coaching investment, with specific returns ranging from $100,000 to $1 million. Another study of executives at a Fortune 500 company around the same time period showed a 529 percent return. That study showed the following indirect impacts:
Improved productivity (60 percent of respondents)
Gains in employee satisfaction (53 percent)
Better work quality (40 percent)
More work output (30 percent)
At The Lindenberger Group, we help companies empower executives. As one of the top HR consulting firms serving clients in New Jersey, New York, Philadelphia and nationwide, we understand the complexities of human dynamics and the need for effective leadership.
We specialize in developing executive coaching programs that help high performers gain self-awareness and provide a safe space to discuss issues that cannot be discussed with colleagues and bosses. Our coaching programs give leaders the tools they need to become more productive and energized at work. Contact us to learn more about our coaching programs and other HR services.