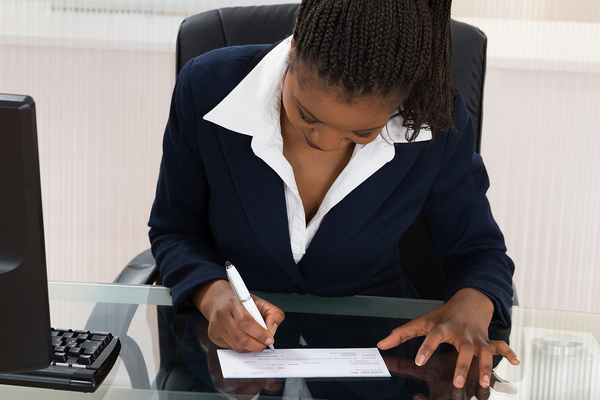 Implementing a pay-for-performance model requires the careful development of policies, procedures, and assessments.
Are you considering implementing a pay for performance model at your company? Understanding the necessary steps and overlaps with HR departments is an important consideration before embarking on such a compensation strategy.
As seen in the recent article, Why Should You Consider Moving to a Pay for Performance Compensation Model?, there are many advantages to using such a model. It allows for greater incentivizing of employees, can drive productivity, and can reward high-performing employees monetarily.
Below are some guidelines for how to develop a pay for performance compensation model.
1. Determine Needs. Start by understanding what resources – including personnel and systems – will be necessary to implement a pay-for-performance model. This step involves interviewing key personnel and gaining a clear understanding of needs and concerns.
2. Senior Buy-In. Top leadership needs to be clearly aligned and supportive of the initiative. Leadership must also visibly provide transparency and avenues for raising and addressing concerns among employees.
3. Communication. While compensation issues are largely and rightfully confidential, companies need to adopt more transparent communications policies to address questions about pay-for-performance models. Information about individuals should remain confidential, but companies may consider sharing aggregate information about average scores and payouts, strengths and challenges, and methodologies being used.
4. Commitment to Compensation Resources. Often, critics will allege that a pay-for-performance model is put in place to reduce labor costs. In most cases, however, these systems result in higher overall payouts, which are justified due to higher performance levels achieved.
An infrastructure needs to be in place to support the shifting compensation structure. In for-profit settings, private companies can usually fund such systems with additional profits realized by increases in productivity such as sales. For governmental and nonprofit companies with limited or fixed revenue models, the rewards for performance are typically smaller and must come from existing salary budgets.
5. Measurements and Metrics. Companies need to develop the metrics by which not only individuals are evaluated but also for determining the efficacy of the pay-for-performance program in its entirety. These metrics should also be shared widely to ensure the program's objectives are clearly known by all employees.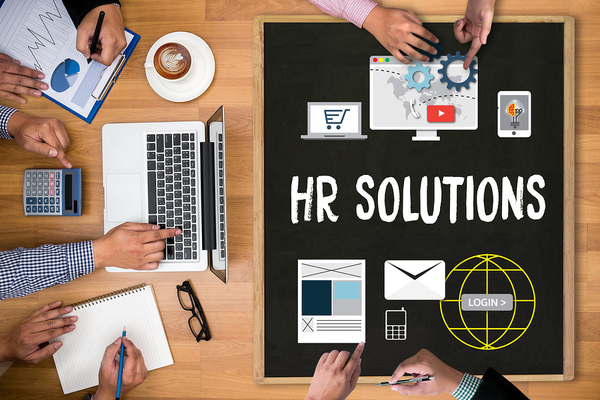 Senior buy-in and communication are essential when implementing a pay-for-performance model.
6. Policies and Procedures. Developing the right policies and procedures and documenting them is critical to program success. These policies will guide how employees are evaluated and will help in the training of managers and supervisors.
The policies development phase will need to be guided by input from multiple HR and other corporate roles, from payroll to legal to IT, to ensure that developed guidelines can be implemented, tracked, and reported properly. In addition, assessment tools will need to be reviewed to ensure that ongoing or annual review documentation is properly developed to reflect the new system.
7. Performance Objectives. Since performance will be the clear measure of compensation, performance objectives need to be reviewed, evaluated, and adjusted prior to the launch of a pay-for-performance model. These objectives need to be well documented, clear, relevant to the work, and measurable (preferably quantifiably, and not qualitatively). Organizations need to be measuring the right things that truly reflect performance and are aligned with broader organizational goals and outcomes.
8. Train. Training will be necessary both for employees and for supervisors. Some of this training may be combined while some may need to be specialized for those doing the evaluating. Managers need to be clear about how to apply measures, motivate their employees, and address performance issues. This training needs to be consistent throughout the organization.
9. Evaluate. In the early stages of a new compensation structure, it is important to assess and evaluate progress. Is the new model helping meet broader objectives? Are systems working properly to support the work? Are written evaluations of a quality and accuracy necessary for proper compensation application? Is the process working to address issues and prevent bias (real or perceived)?
10. Communicate Achievements, Challenges
Without revealing individual specifics, companies should take the opportunity to celebrate successes within the new compensation framework. In the interest of transparency, they should also consider sharing the challenges and adjustments that are necessary as assessments and evaluations are completed.
At The Lindenberger Group, our teams of experienced HR consultants works closely with small and midsized businesses to support their pay-for-performance system creation and evolution. Whether your company is in New York, New Jersey, the Philadelphia area, or around the country, our HR consulting firm can help develop the proper guidelines and training programs and build assessments that can measure the efficacy of your pay-for-performance system.
Contact us to learn more about how The Lindenberger Group can transform your company's HR operations.