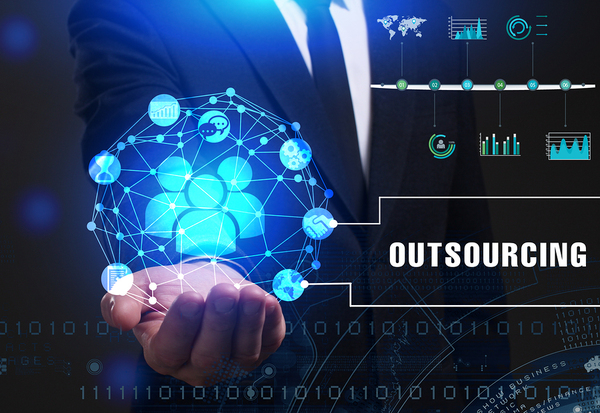 Increasingly, companies are outsourcing HR functions to focus on core strategies and tap into proven expertise.
Outsourcing HR functions is a smart move for large and small organizations alike. By focusing internal expertise on core functionality and allowing outside experts to work on other HR work, internal staff is better able to focus on strategic projects and essential work.
Unfortunately, many overworked HR staff members are fearful that outsourcing will result in a loss of their positions, so they continue to hold onto too many functions. Below are some tips for how to outsource HR without losing your own job in HR.
Understand the Value of Outsourcing HR
Outsourcing is a valued way to gain traction on those issues that are most salient to the HR function in your organization. A Society of Human Resources Management (SHRM) survey showed why outsourcing is becoming an increasingly optimal option. Respondents indicated the following reasons for outsourcing HR:
Save money (26 percent)
Focus on strategy (23 percent)
Improve compliance (22 percent)
Improve accuracy (18 percent)
Leverage technology (Big Data and analytics) (18 percent)
Understand What Is Being Outsourced
The SHRM survey also asked what HR tasks were being outsourced. When reviewing the list, it becomes clear that in most cases, HR is outsourcing work that allows for internal staff to focus on the most critical tasks:
401(k) administration (84 percent)
Employee assistance and counseling (84 percent)
Retirement planning (74 percent)
Pension administration (73 percent)
Temporary staffing (72 percent)
Background checks (78 percent)
Training and management development programs (57 percent)
Executive coaching and development (54 percent)
Employee benefits administration (53 percent)
Payroll (49 percent)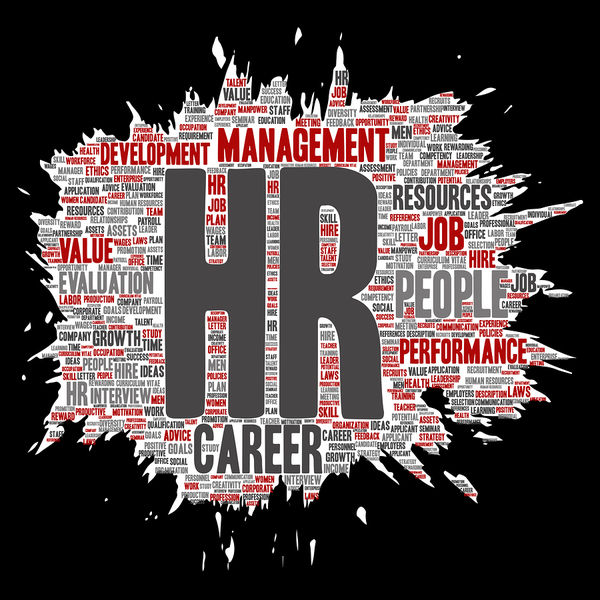 HR encompasses so many areas, it can be overwhelming for small shops.
Is Outsourcing Right for Us?
If you believe outsourcing is the right strategic move for your organization, here are a few steps to take to make sure the process is done thoughtfully.
Identify Critical HR Strategies. The HR generalist should not and cannot be expected to do it all. HR and senior leadership should determine which areas of HR are essential to fulfilling the company's mission, drive company culture, and address strategic goals. Those are the ones to keep internally.
Decide What Can Be Outsourced. Determine the HR functions that are best suited to outsourcing for your company.
Build the Team. You want to create an HR team consisting of internal and external specialists. Make sure to check references of any potential HR outsourcing companies, compare their services and benefits, and determine what you will achieve by hiring a particular company.
Set the Path. Once you have determined who those outsource specialists and internal players are, make sure that they are unified in understanding roles, responsibilities, and outcomes.
A New Approach to Outsourcing
Outsourcing HR functionality with many companies often means phasing out your internal HR department altogether. At The Lindenberger Group, however, we have taken a new approach to HR outsourcing, one that helps solve immediate needs within your organization. Our experienced consultants work with your internal HR staff to empower them with the skills, knowledge, and mentoring to make them more effective leaders.
We begin by learning about our clients in New Jersey, New York, Pennsylvania and beyond, understanding their business, culture, and goals. We then develop a customized approach to solving HR issues, an approach that involves working with your internal HR staff to complement their efforts and support your HR structure.
Our consultants have extensive depth in all areas of HR work and average more than two decades of experience. We work with clients on recruiting, staffing, employee training, leadership development, payroll management, and compliance. We understand that smaller HR shops cannot adequately cover all of these complex areas and need help to operate efficiently and cost-effectively.
At The Lindenberger Group, we help companies with projects large or small. If it is creating job descriptions, filling a vacancy, correcting payroll errors, or reviewing policies, we are here. We also handle complex issues, such as creating and implementing a leadership development program, addressing a legal issue, ensuring compliance, advising senior-level executives on hiring strategy, or developing a compensation policy.
Our consultants can also provide reviews of major HR areas, such as compensation, payroll, onboarding, or training.
Newer companies often have Jack- or Jill-of-all-trades, one-person HR shops. Managing all of the varied HR components for a growing company can be challenging and lead to burnout and HR turnover.
We take a different approach.
Our consultants work closely with internal HR staff members to help them develop the skills necessary to take on more and more complex HR functions. We provide leadership coaching and executive training to help them become more independent and valuable to their employers and employees. Rather than replacing your existing staff, our aim is to make that staff more efficient, more effective, and more strategic in meeting your organization's HR needs.
For Pennsylvania, New Jersey or New York HR outsourcing, choose the firm with the resources, insights, and experience to improve HR operations and personnel. Contact us to learn more about our services.